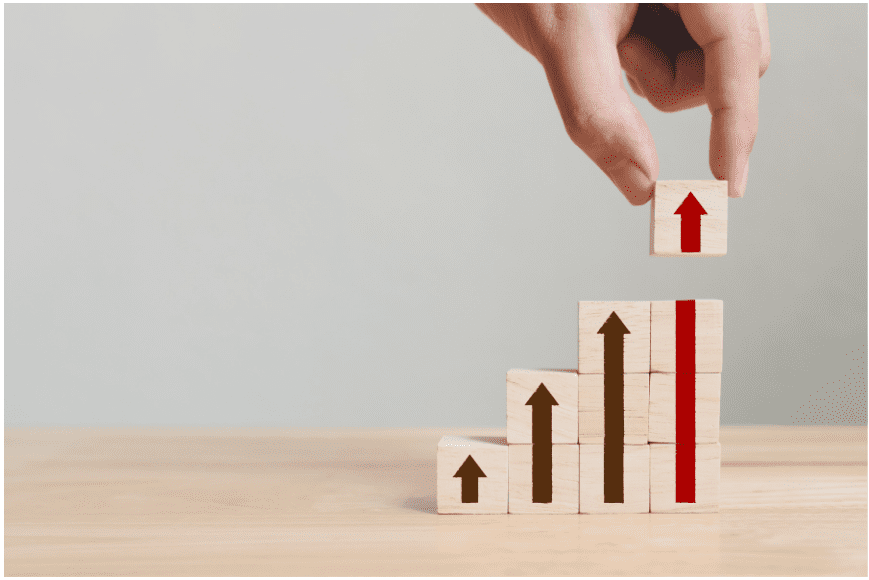 As a Nationally Certified Online Profile Expert (NCOPE), I know that if you're invested in your career, you need to be on LinkedIn.
Complement your new résumé with a robust LinkedIn profile outlining your accomplishments and lead prospective employers to you. Why?
LinkedIn is the #1 social network for professionals and the most important website for job seekers with more than 150 million members worldwide.
A strong LinkedIn profile can enhance your candidacy, especially if you have a solid network of contacts (quality over quantity) and recommendations.
Even if you are not actively seeking a job, recruiters are always searching LinkedIn to find candidates that match job-search assignments.
LinkedIn is a great way to establish yourself as a thought leader in your industry, and increase your visibility.
It's common practice for hiring managers and recruiters to "Google" job candidates, and your LinkedIn profile will appear high up in search results.
What I can do for you:
Secure a LinkedIn profile vanity URL
Incorporate keywords into your LinkedIn profile
Write an attention-getting LinkedIn headline
Formulate an effective profile
Prepare you to grow your network